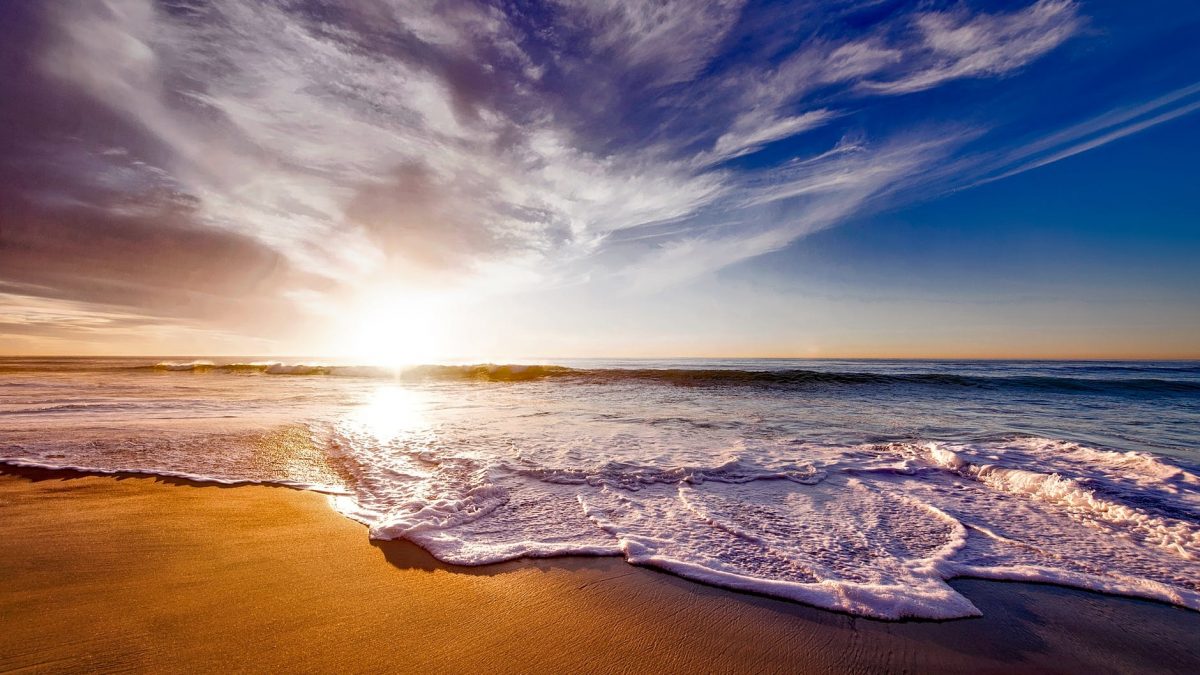 Lonely Soul, A Poem By Nigerian Poet, I B Adebayo

Eboquills, 3 weeks ago
1
1 min

read
63
Lonely Soul
After a savage day
I walked miles
To the beach bar
When the sun returned home.
The spirit of the waters
danced for joy as she beat
against the shoulder of the shore.
The palm trees seemed to lean
on the night, standing like
sad mourners as though
they saw Pharaoh drown.
As darkness crept in, deepening
the shadows, silence
descended
even the water murmured
as its whispering hand
slowly beat the beach.
Then I heard her voice
like the whisper of Hades
"I am here"
I froze, my ears straining
trying to locate her voice
But her voices had died
Silence came again
just the whisper of the waves
And I am as lonely again as the sun.
Eight years I seek her like Christ,
The years she thought as fun in the park.
Read Also: Three Poems By Fasasi Abdulrosheed Oladipupo
Contributor's Bio
I B Adebayo is a 20-year-old young aspiring poet. He hails from Oka Akoko, Ondo State, Nigeria, where he currently lives. Aspiring to study at the prestigious University of Ibadan, where he applied to. He's a former prefect at A.C.H.S Ogun State, where he studied. He has written a number of works unpublished works. This is his first digital appearance.

Eboquills
EBOquills is a literary platform, which aside from promoting African Literature, seeks to be a clinic for creatives and a spa for stressed and distressed artists. We want to take hundreds of writers from the shadows and place them in the spotlight. Send us your best writings and pressing questions. Check out the services we offer, we look forward to working with you on your next writing project.
Related posts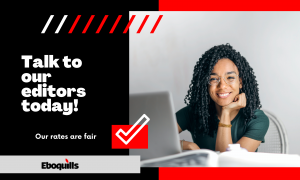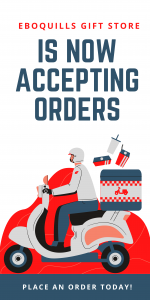 Facebook
What Is The Difference Between a Cover Letter and a Bio?
Preparing your work for submission to literary journals is sometimes scarier than the process of crafting those pieces of art. You are first faced with the challenge of selecting your best work ever from a pile of poems, if it is a poetry submission. Or you have to read, re-write and re-read your prose work before you send it out. Then almost immediately you have sufficiently edited your work, you are required to write a cover letter or/and a bio. What is the difference between a cover letter and a bio?
In this article, you will learn:
* Why writers write bios and cover letters
* What the difference between a bio and a cover letter is
* Examples of both and how to write each
eboquills.com/2020/05/27/what-is-the-difference-between-a-cover-letter-and-a-bio/
...

See More

See Less
Twitter
Our Writer Crush this Wednesday is Chidera Ihekereleome-Okorie!

She recently won first place in the Nigerian NewsDirect @NigNewsDirect Poetry Prize, 2020 and was appointed Poet Laureate

Congratulations to the amiable poet!

#WCW #WritingCommnunity #poets #writers #eboquills
"This body you see
was once a guesthouse to pain..."

Self- Portrait as a Body By Joshua Effiong

Ever had a poem touch your soul in all the right places? Read this poem by @JoshEffiong
https://eboquills.com/2021/04/13/one-poem-by-joshua-effiong/

#poetry #WritingCommunity #poem #eboquills
Have you been looking for opportunities to showcase your writing? We curated some free-to-enter #writing #contests you could enter this month of April!

https://eboquills.com/2021/04/03/writing-prizes-contests-to-enter-this-april/

#eboquills #aprildeadlines #WritingLife #WritingCommunity #writingcontest
Load More...