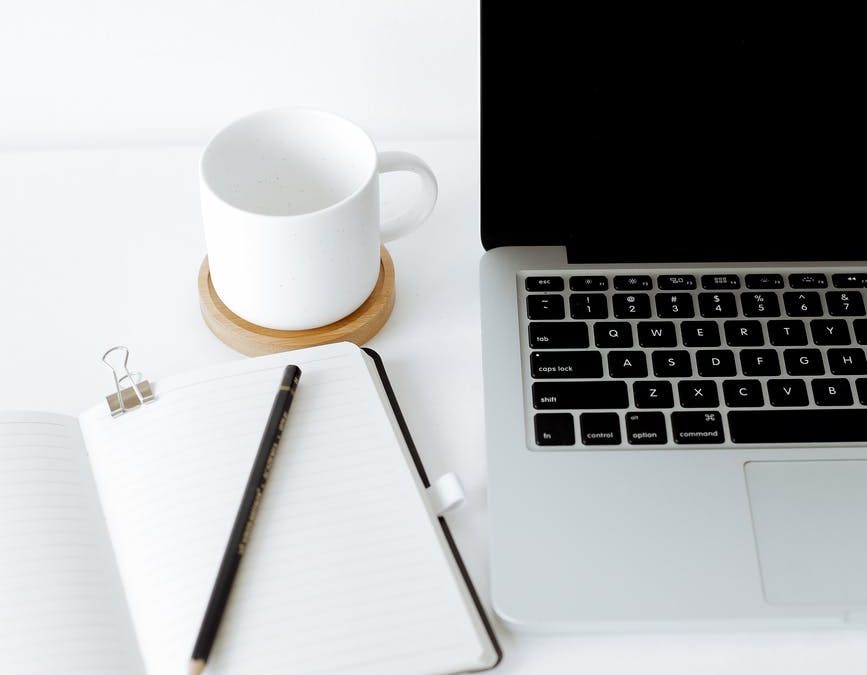 Eboquills is Back and Better
Eboquills, 2 years ago
0
3 min

read
424
After a six-month hiatus, we are excited to announce that Eboquills is back with renewed zeal. Our team members are supercharged and ready to offer any help on your writing journey.
More than connecting writers with an audience, Eboquills is always looking for ways to personally connect with her contributors. We care about your craft but more importantly, we care about you. And it is this support we give to our writers that makes us unique. Consider this a renewed assurance of our commitment to your creative well-being.
What Eboquills Has For You in 2022
First of all, our submission window is now open and our store reopens in a fortnight with the most amazing deals you will ever hit in your shopping history. Aside from these, we have many fun and amazing offers for you. Let us give you a sneak peek into the beautiful line-up of activities planned out for 2022.
Eboquills poetry workbook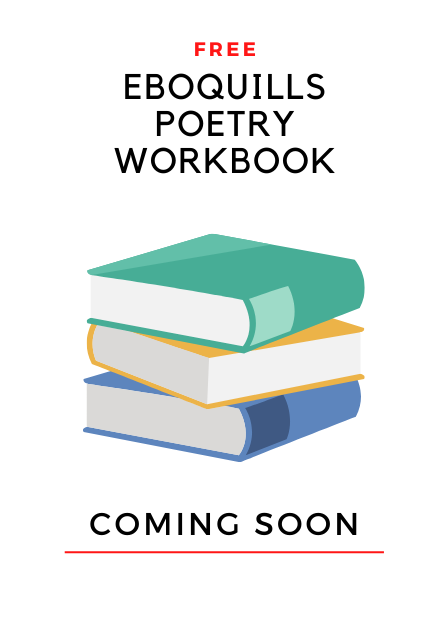 If you are a rookie poet, or you teach poetry courses or you just want to hone your craft, this fun poetry practice book is definitely for you. It will teach you how to go from creating hazy imageries to vivid imageries in just a couple of weeks. The official release date will be announced shortly but you can make your pre-orders by simply subscribing to our newsletter. A little secret though: It is a limited offer that would not last longer than a few days after the official release. So, be on the lookout!
Readings and writing workshops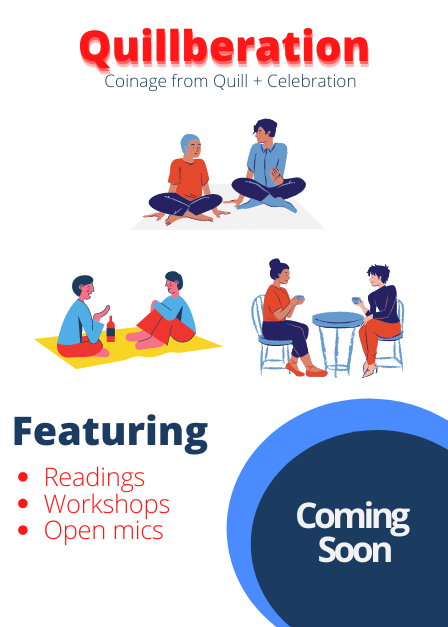 Our community of writers and literary enthusiasts will converge for virtual readings, open mics, and writing workshops many times this year. If you have been looking for an opportunity to connect with and build a network with seasoned writers, this is especially for you. The sessions are going to be very insightful and help you get on with your writing journey with ease. Remember, our mantra is to help you achieve your writing goals.
We have many surprises for you. We are so eager to spill the beans and watch your jaw drop but then this has to wait. Once our stores open, you will find unbelievable offers that give you value for every kobo you invest. We have stocked up comfy t-shirts, hoodies, beautiful tote bags, and all the little things creatives love to own. Just so you know, there will some freebies every now and then where we would reward outstanding contributors.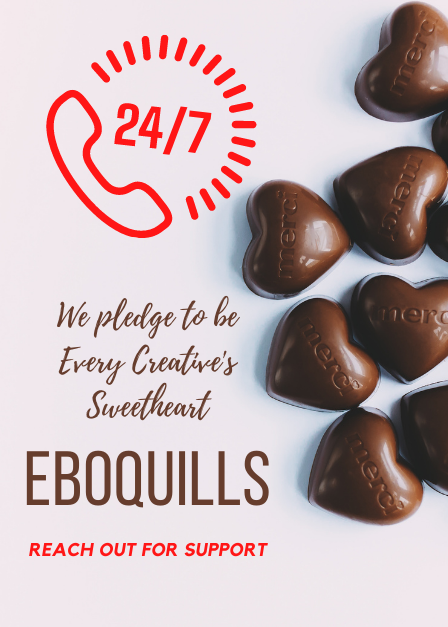 Eboquills' support group for creatives in distress promises a lot more, this year. If you ever need someone who understands to listen to you quibble about your craft, we will be here. All of us at Eboquills want you to write with a lighter heart in 2022, and not get swallowed up by the disappointments of your art. We want to be your shrink and your 'sweetheart' every time you need to vent.
Meanwhile, happy 2022!
Eboquills
EBOquills is a literary platform, which aside from promoting African Literature, seeks to be a clinic for creatives and a spa for stressed and distressed artists. We want to take hundreds of writers from the shadows and place them in the spotlight. Send us your best writings and pressing questions. Check out the services we offer, we look forward to working with you on your next writing project.
Related posts